The U.S. Supreme Court recently ruled that the student loan forgiveness plan proposed by President Joe Biden is unconstitutional. As a result, nearly 1.4 million Texans who were expecting some or all of their student debt to be canceled by the federal government will have to continue repaying their loans.
The court's decision came in response to two cases challenging Biden's authority to implement the loan forgiveness plan under the Higher Education Relief Opportunities for Students Act.
In a 6-3 ruling, the court sided with six Republican-led states, asserting that Biden exceeded his presidential authority with the plan. Additionally, the court determined that two Texas students who claimed the government did not allow them a public comment period did not have standing to sue. This ruling is a significant setback for Biden, who had promised to address student debt during his presidential campaign. However, he announced a new regulatory process under the Higher Education Act to provide student debt relief, allowing for public comment.
In the dissenting opinion, Justice Elena Kagan argued that the court's decision went against the authority granted to the Secretary of Education by Congress.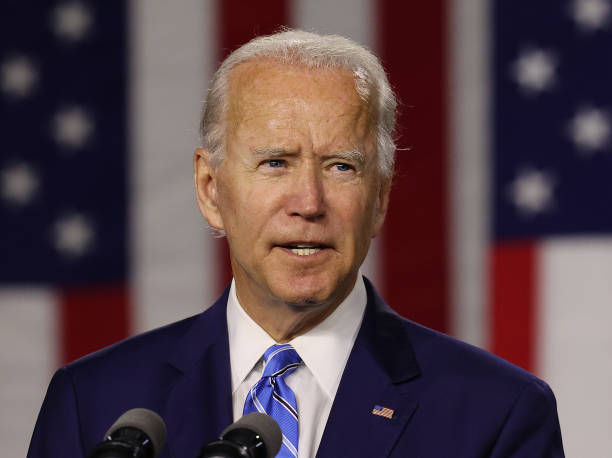 The ruling means that all students with debt will need to resume loan repayments in October. The decision affects Texas significantly, as the state has 3.8 million residents with student loan debt totaling $127.3 billion.
The Supreme Court reviewed two cases earlier this year challenging President Biden's student loan forgiveness plan. One of the lawsuits was filed by six Republican-led states, excluding Texas, which claimed that Biden exceeded his presidential authority by using the pandemic as a pretext to fulfill a campaign promise. During the oral arguments, the federal government contended that the states lacked standing to bring the case.
In Chief Justice Roberts' opinion on Friday, it was stated that Missouri, one of the suing states, did have standing because the forgiveness plan would have resulted in an annual loss of $44 million in fees for a nonprofit student loan servicer established by the state.