What is Fidelity Cryptocurrency?
Fidelity Digital Assets is a Fidelity Investments company that offers Fidelity investments in Cryptocurrency. Fidelity Digital Assets' research in cryptocurrency led to best-in-class, market-leading solutions in the securing and trading of digital assets.
Top institutions of the world have faith in their expertise to provide security and reliability to their support. When we use Fidelity Crypto, we get access to the same dynamic insights to help take on this huge, quivering financial shift.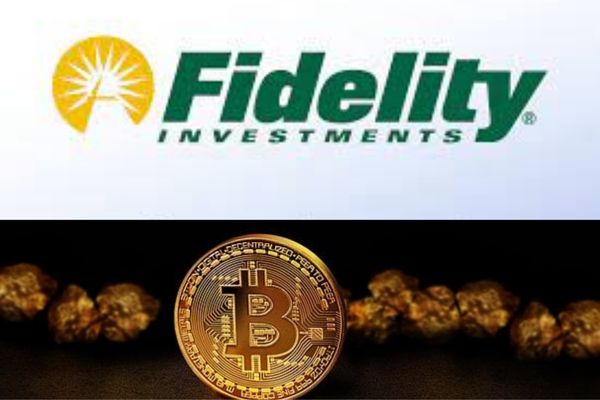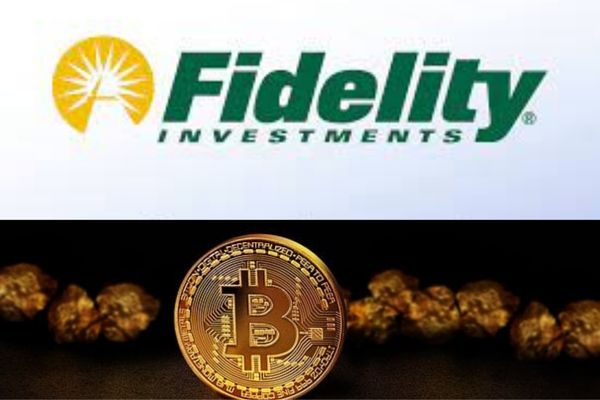 Using Fidelity Crypto, we can trade and secure bitcoin and Ethereum with amounts as low as $1. We get security and services that are institution-level that has been offered by Fidelity Digital Asset since 2018. And just to be clear, Fidelity Crypto is no new coin.
We can grow our crypto knowledge with news, articles, podcasts, and webinars, and dive deeper with specific education.Additionally, Fidelity Crypto is built into the Fidelity mobile app which has won many awards, so we can get access to all our traditional and crypto investments in one place with just a few taps.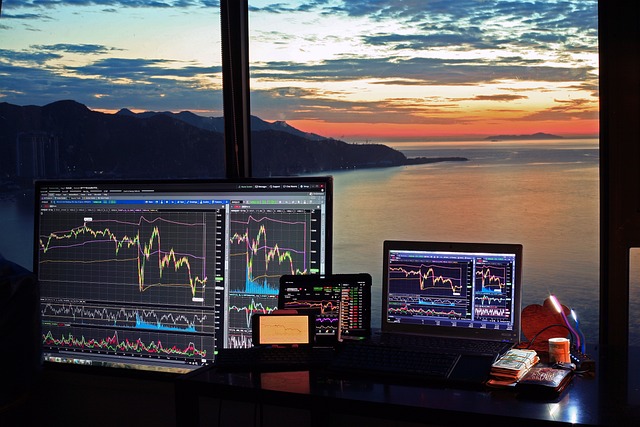 Fidelity Investments has officially opened its new crypto service for individual investors, something that could help introduce digital assets to the company's approximately 40 million individual users or may we say clients for the first time too.The asset management company has begun to notify its customers on the crypto waiting list that is cleared for them to sign up.Fidelity Crypto is an appealing approach for investors who have any curiosity for cryptocurrency and are already aware of and trust investing in fidelity extensively.
If you're an already committed and experienced crypto investor, chances are that you might not be as interested in switching to these new offers solely. While Fidelity's low-cost trading is head-to-head with some of the leading crypto exchanges, the crypto functionality and crypto selection that the firm has announced are not up to the mark.
For instance, Fidelity in the beginning offers only two of the most famous cryptocurrency options: Bitcoin and Ethereum. The users are also not enabled to send, receive or transfer cryptocurrency from their accounts, which is a requirement for users who want to use crypto for paying bills or accessing blockchain-based services on the web. We are still allowed to sell crypto for fiat money, though.
Why choose Fidelity Crypto?:
A few factors to consider as you evaluate Fidelity's crypto offerings.
Crypto trading fees:
Fidelity offers customers what it says to be "commission-free" crypto trading. This does not necessarily mean that trading is free of cost. The company says it only charges users up to 1% on crypto trades.
Compared to other crypto services reviewed by NerdWallet, the offer here is relatively good. Coinbase, the largest U.S.-based exchange focused on crypto alone, usually charges a fee of $2.99 on the most basic transactions, which exceeds the sum of 1% on small purchases.Other crypto services have a significantly higher fee for transactions, with some upward of 10% depending on payment methods.
Requirements and Fundings:
Funding a Fidelity Crypto account would be a piece of cake if you already have a brokerage or cash management account with the company. You can easily move money from Fidelity accounts into your Fidelity Crypto wallet.There's no minimum deposit amount for opening a crypto trading account. And the minimum purchase cost for cryptocurrency is $1.
These factors put the company head-to-head with most of the leading exchanges.If you do not already have a Fidelity account, making purchases will require you to create and add funds to an account such as a brokerage or cash management account.
Fidelity Crypto Wallet Disadavantages:
Regional Availability:
Fidelity Crypto is currently available in only 35 states out of the 50 in the US. Their service might not be available in your state, making you have to go with another option
Product Functionality:
Fidelity Crypto is not yet equipped with the advanced features available on leading exchanges. It does not allow staking, a process that allows certain cryptocurrency owners to earn rewards similar to their interests.And unlike some other crypto exchanges, Fidelity Crypto also only allows trading limited to 4 a.m. to 12 a.m. Eastern time and does not allow round-the-clock crypto transactions.
Finally, the company does not allow its customers to transfer cryptocurrency out of their accounts to an external crypto wallet.
Selection of Cryptocurrencies;
Fidelity Crypto's offerings are on the low end among cryptocurrency platforms reviewed by NerdWallet. Bitcoin and Ethereum being the two most valuable cryptocurrencies, are widely used and relatively well-established and trusted in this emerging sector.
Although, crypto traders usually look at other options too when they are buying and selling. Crypto.com, another major cryptocurrency exchange, has more than 250 cryptocurrencies on its listings. Other brokerages also offer more crypto options.
It also appears to be that Fidelity follows the beliefs of other brokerages, such as Robinhood, which started with limited crypto offerings and enlisted more cryptocurrencies later on with time.Fidelity's website does not mention whether users can trade cryptocurrencies for one another, a function that most leading brokerages offer.
Fidelity Cryptocurrency Wallet review Summary
However, Fidelity's first attempt at creating a crypto product for people isn't the most attractive one in the market, the name and track record of fidelity might get some customers comfortable with adapting a new and risky asset class with ways of advancements and betterment in the future in all the possible ways.