Cryptocurrency Consulting
Cryptocurrency consulting can involve a range of services, such as helping individuals or businesses to understand how cryptocurrency works and how it can be used, as well as providing advice on how to
buy, sell, and store cryptocurrency securely.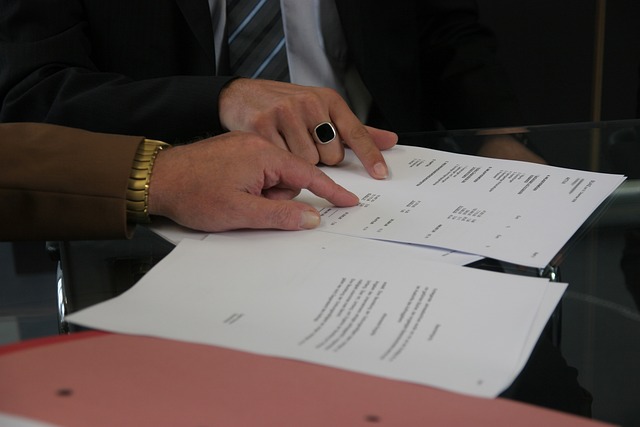 Consultants may also offer assistance with creating and implementing cryptocurrency-related
strategies, such as using cryptocurrency for investment or as a means of conducting international transactions. If you're interested in seeking out cryptocurrency consulting services, it's important to do your research and choose a reputable consultant with relevant expertise and
experience. If you're looking for consulting services related to cryptocurrencies, there are a few options you might consider:
Cryptocurrency investment advisors: These are professionals who can help you develop a cryptocurrency investment strategy, and advise
you on which coins to buy and sell.
Cryptocurrency exchanges: Many exchanges offer consulting services to help you get started with buying and selling cryptocurrencies.
Cryptocurrency attorneys: Attorneys who specialize in cryptocurrency law can help you navigate the legal and regulatory issues surrounding cryptocurrency.
Cryptocurrency accounting firms: These firms can help you with the tax implications of your cryptocurrency investments.
Online forums: There are many online forums, such as Reddit and Bitcointalk, where you can ask questions and get advice from other cryptocurrency enthusiasts.
Meetups and conferences: There are often local meetups and conferences focused on cryptocurrency and blockchain technology.
Attending one of these events can be a good way to learn more about the space and network with other people interested in cryptocurrency. It's important to do your due diligence when selecting a consulting
service.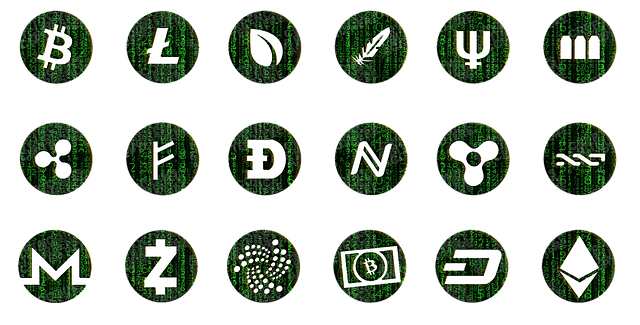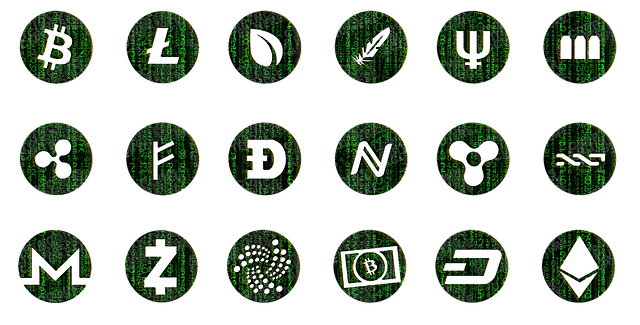 Make sure to research the company or individual you're considering, and ask for references or case studies to get a sense of their expertise and track record.
The market for cryptocurrency consulting services is expanding and now includes specialist services for people and corporations wishing to use blockchain and cryptocurrency technology in their enterprises or
other ventures.
These companies are well-positioned to support their clients in making informed investment decisions since they have a thorough understanding of the crypto markets, as well as the most
recent trends and breakthroughs. Experienced professionals from crypto consulting organisations work
one-on-one with clients to assess their needs and offer customised recommendations based on their particular goals and ambitions.
These professionals have in-depth knowledge of cryptocurrency and blockchain technology as well as proficiency in a number of adjacent industries, including banking, marketing, law, and regulatory
compliance.Some of the best crypto consulting firms are:
Ninja Promo
Boston Consulting Group
Crowe
Ernst & Young
Accenture
Crypto consulting services can be a helpful tool if you want to start your own cryptocurrency project, are a business owner trying to integrate blockchain into your operations, or are an investor looking for new investment opportunities.
Consultants can provide research and insights into industry trends as well as professional guidance on how to improve your entire crypto strategy. They have in-depth knowledge of blockchain technology and can serve as your go-to resource for establishing your company in this promising
new market.
Overall, by utilising cutting-edge technology and makingsure that you are constantly in a successful position, crypto consulting companies can help you stay ahead of the curve in this continuously
changing environment.