Ways to Cancel a bitcoin transaction (June, 2023)
Due to the nature of digital currency protocols, bitcoins transactions cannot be cancelled or altered once they are initiated. This is what allows banks and other merchants to accept digital currency without the risk of chargebacks. It also means users must be careful when they send funds, as transactions cannot be undone, outside of asking the recipient for a refund.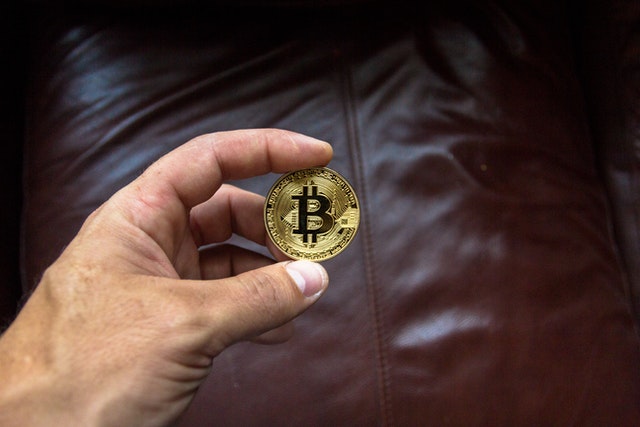 Note: All confirmed buys, sells, deposits, and withdrawals on most bitcoin wallets are final.
Normally, before any order is processed, you will always receive a "Confirmation" prompt from your digital wallet to make sure you are comfortable with the amount and timing of your order. Be sure to only click "Confirm" once you are sure you want the order to be processed as described in the confirmation window.
Check this: Cryptocurrency Consulting
Can you reverse a Bitcoin transaction?
A Bitcoin transaction cannot be reversed, it can only be refunded by the person receiving the funds. This means you should take care to do business with people and organizations you know and trust, or who have an established reputation.
How do I cancel a Bitcoin unconfirmed transaction?
Cancelling unconfirmed transactions is easy. Just submit a higher fee double-spend transaction. For example: if you send a 0-fee transaction it could take a day before 1 block mines it. Then you send another transaction with the same inputs that just sends the money back to yourself.
Interest take: No KYC Crypto Exchange
How long can a Bitcoin transaction stay unconfirmed?
If your transaction is unconfirmed for hours, just wait. If more than 72 hours pass and your transaction still isn't confirmed, you can re-send the transaction.